Illuminations of London with Dinner, Dessert and Wine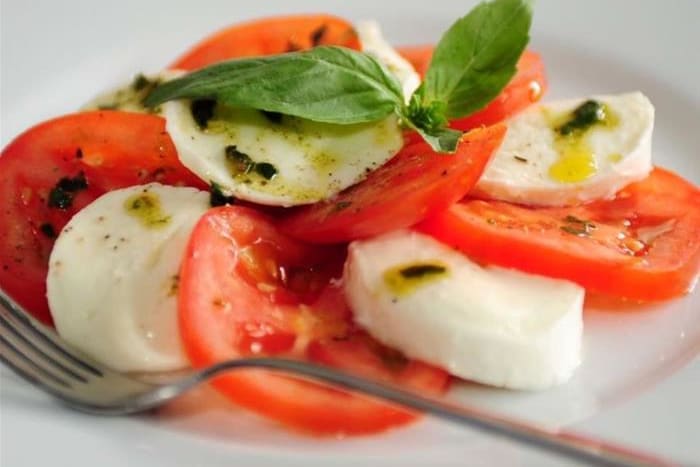 Mehr Informationen
We start the evening's entertainment with a delicious 2 course meal at the fantastic Locale restaurant in Waterloo, where you will eat a starter and main course, before heading off onto the Golden Tours specially designed Tea Bus, for a trip around London where you will finish your evenings dining with a choice of a dessert or cheese and crackers.
Your 2-course meal will start at 6:30pm and consist of a starter and main course and a drink at the Italian restaurant. You will choose from a wide selection of delicious dishes. At 7:45pm you will be escorted to the English Tea Bus, for your evening trip around London. The tour will last around 90 minutes and you will see all of the famous sights that make our capital city such a fantastic place to spend the evening. Whilst onboard you will also be served the 3rd course of your evening meal, a glass of wine. Choose between a dessert consisting of sweet treats, or for those people without a sweet tooth, why not choose cheese and crackers. Being on a specially designed Tea Bus, you will of course also be served either tea or coffee whilst on your panoramic tour.
The tour will depart and return to the London Eye where it's a 2 minutes' walk to both Waterloo train and underground stations.