Ranger's House Entry with Optional Jewel House Tickets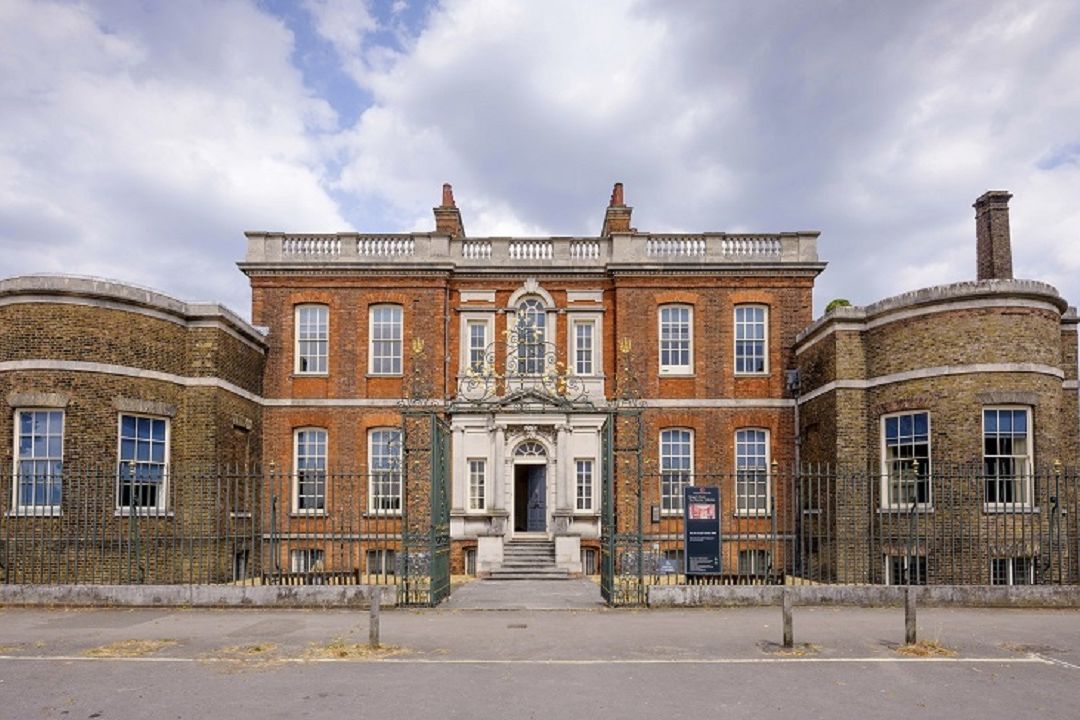 TOUR BESCHREIBUNG
Visit one of the most significant collections of medieval and Renaissance art, displayed in the elegant setting of an early Georgian villa.
Visit this hidden gem of royal history, tucked away near Westminster Abbey, opposite the Houses of Parliament.
Entry ticket to one of the attractions
Self-guided tour
Wichtige Informationen
Jewel Tower:
1 April to 29 October:10am to 5pm.
30 Oct to 28 March:10am to 4pm.
Last entry time is 1 hr prior to closing.
Duration: 45min.
Venue Location :
Abingdon Street, Westminster, London, SW1P 3JX
Rangers House:
1 April to 5 Nov: 11am to 4pm.
Duration: 90min
Last entry time is 1 hr prior to closing.
Venue Location:
Chesterfield Walk, Blackheath, London, SE10 8QX
Please note:
You can touch everything in the exhibit!
Your tickets cannot be cancelled but can be amended 48hrs prior to entry.
Large bags are not allowed in the exhibition, lockers are available at a charge of £2 for a small locker and £3 per large locker.
Mehr Informationen
Jewel Tower
Built around 1365, as 'the King's Privy Wardrobe' to safeguard Edward III's personal treasures. Today you can explore inside to see where once royal treasures were locked away in wooden chests and records of the House of Lords were stored on parchment rolls. Although there have been alterations over the years, the tower still bears the imprint of stonemasons, carpenters, leadworkers and tilers who worked together building the tower. It's one of only two buildings from the medieval Palace of Westminster to survive the fire of 1834. Conjure up the past in rooms which re-create the lives of a medieval treasury official and an 18th-century clerk. Take in displays covering all three floors, highlighting the tower's history and its changing roles over the centuries. Enjoy remarkable medieval features, including the sculped roof vaults.

Rangers House
Gracing the fringe of Greenwich Park with the Meridian Line passing through its grounds, Rangers House was the official residence of the honorary Ranger of Greenwich Park in the 19th Century. Now it hosts the truly astounding art collection of the diamond magnate. Sir Julius Wernher (1850 - 1912) which includes over 700 works of art. Enjoy paintings by Italian masters such as Botticelli, Georgian portraits by Reynolds, tiny carved Gothic ivories, large scale French tapestries and fine Renaissance bronzes.