Manchester City FC Match Ticket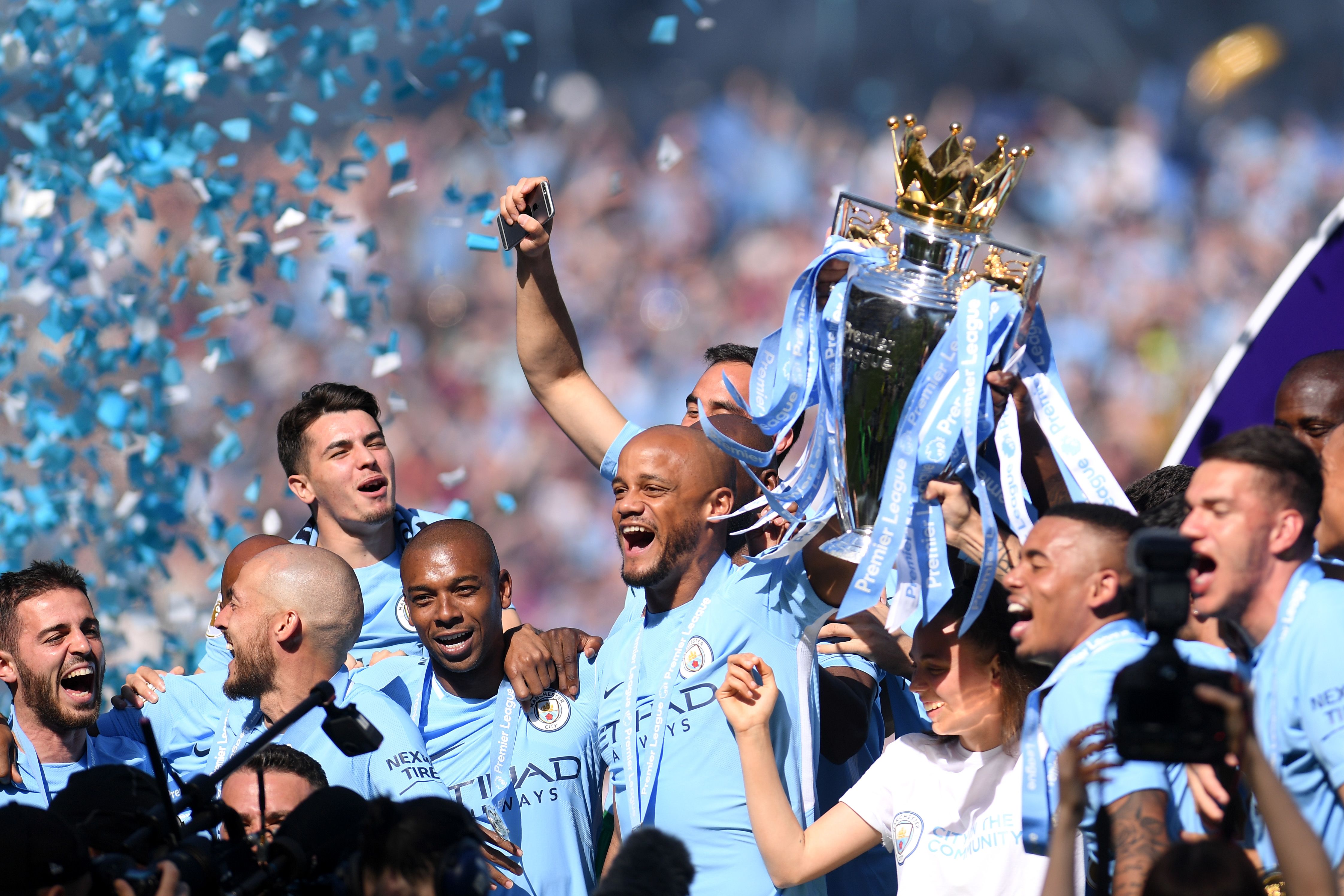 TOUR BESCHREIBUNG
Watch a Premier League game at the Eithad
Spectacular sights of the pitch
Access to the stadium lounge
Complimentary match day program
No dress code
Entry to Etihad Stadium
Access to stadium lounge
Complimentary match day programme
Transfers
Food and drink
Gratuities (optional)
Wichtige Informationen
Venue:
Manchester City FC, Etihad Stadium, Etihad Campus, Manchester, M11 3FF
Duration:
90 minutes with a 15 minute halftime break
Please Note:
The stadium open 2.5 hours before kick off.
All tickets are located in Home supporters area. Any guests seen to be openly supporting the opposition are liable to be refused entry or ejected from the stadium.
Opposition colours are NOT permitted.
Children and families are welcome.
If a match date changes from Saturday to Sunday or vice versa, refunds are NOT possible.
If a match is postponed at short notice due to poor weather conditions, industrial action, force mayor or any other reason not within the control of the football club, the match ticket will remain valid for the rescheduled date.
Manchester City FC Fixtures 2023/2024:
21 Oct Brighton:15:00
04 Nov Bournemouth: 15:00
25 Nov Liverpool: 12:30
03 Dec Tottenham: 16:30
16 Dec Crystal Palace: 15:00
23 Dec Brentford: 15:00
30 Dec Sheffield Utd: 15:00
31 Jan Burnley: 20:00
10 Feb Everton: 15:00
17 Feb Chelsea: 15:00
02 Mar Man Utd: 15:00
30 Mar Arsenal: 15:00
03 Apr Aston Villa: 20:00
13 Apr Luton: 15:00
04 May Wolves: 15:00
19 May West Ham: 16:00
Mehr Informationen
Experience the thrill of a live game and witness Manchester City FC battle to regain the Premier League title at the Etihad Stadium!
You'll be seated in block 209/210, featuring premium padded seats and great views. With easy access to the stadium lounge, you can make use of the cash bar and food outlets available to quench your thirst and keep your energy levels intact. Prepare to cheer on and enjoy the game like never before with these excellent views!
This is the best way to enjoy a Manchester City game – and to remember the occasion, you'll receive a free match day programme.