The Gruffalo & Friends Clubhouse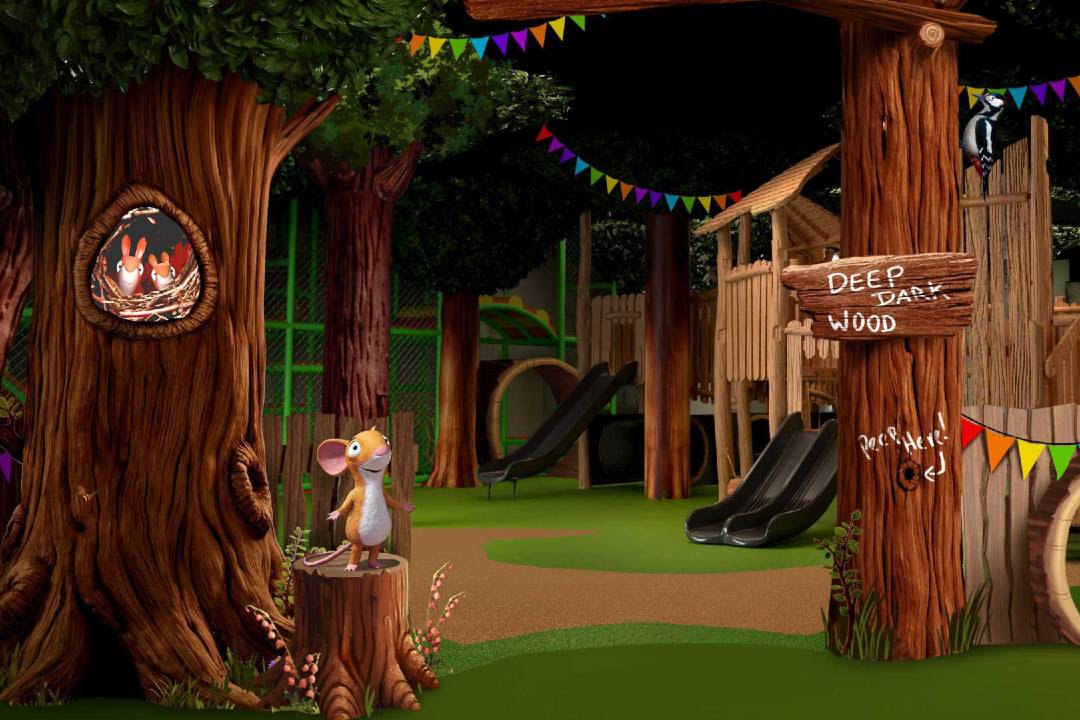 TOUR BESCHREIBUNG
Run wild in the world of your favourite stories!
Join the Gruffalo and Friends on their brand new adventure. Burst through the pages of your favourite books into a magical place of imagination, creativity, discovery and play.
Adapted from some of the UK's most loved children's stories by Julia Donaldson and Axel Scheffler, your little adventure-seekers will come face to face with beloved characters from The Gruffalo, Zog, The Snail and the Whale and more!
Entry into Gruffalo & Friends Club House
Food & Drinks
Wichtige Informationen
Venue Location
The Gruffalo & Friends Clubhouse, The Promenade, Blackpool, FY1 5AA
Please note:
This is a standard dated and timed entry e-ticket.
Children up to the age of 15 will NOT be allowed entry into the attractions without an accompanying adult.
Mehr Informationen
Meet the Gruffalo and Mouse as you clamber, crawl and slide your way through the multiple depths of the deep dark wood. Enrol into Dragon School with Zog and take on some of Madam Dragon's challenges in the medieval, soft-padded maze. Dive straight in to join Snail and Whale in the ocean themed ball-pool and enjoy a truly unique day and night experience. Those looking for a quieter and more relaxing time can step inside the Gruffalo Child's night-time, sensory playroom.
Our littlest friends can enjoy a squashy, story-led experience with imaginative exploration, in the magical, Room on the Broom soft-play zone. With 6 captivating and immersive zones, this 90-minute play experience is enjoyable for all children under 10 years old.