Day Trip to Brussels from London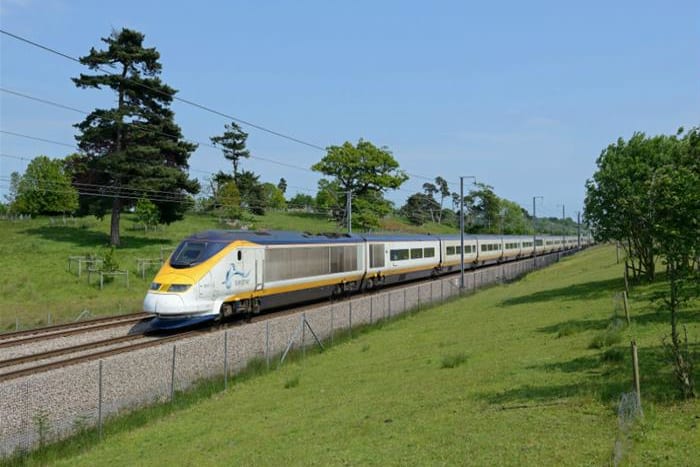 TOUR DESCRIPTION
Explore the Belgian city of Brussels during a versatile and easy day trip from London. You will travel on the Eurostar from St Pancras International Station to Brussels before discovering the highlights of this pretty city. An open top bus tour is included in this package and can take you to all of Brussels' stunning highlights! See the historic architecture, shop for famous Belgian chocolate or visit one of the wonderful city attractions during this day trip to Brussels from London.
Return Eurostar tickets to Brussels from London
Reserved seats on the Eurostar
Hop-on hop-off open top bus tour
Gratuities (optional)
Food and beverages (unless stated differently) Hotel transfers
MORE INFORMATION
Journey to Brussels
Make your way to St. Pancras International Station where our Golden Tours representative will meet you at chop'd coffee shop, opposite the Eurostar concourse, at 5.45am where you'll receive an informative welcome pack. Eurostar Check in closes 30 minutes before the train departure time. After boarding this world-famous train, sit back and relax as the journey to Brussels takes 2 hours 17 minutes.
Discover Brussels on Open Top Bus TourAfter arriving in Brussels, the heart of Europe, take an open top bus tour and get acquainted with Belgium's capital city! The bus route includes 13 hop-on hop-off stops conveniently located around Brussels, allowing you to travel to landmarks, attractions and points of interest at your own pace. Perfect for independent travellers!Brussels is home to the European Union with the European Parliament, Manneken Pis, Cinquantenaire Arch, Art Nouveau and Victor Horta, the Grand-Place and the Atomium all sights to see. The city is stuffed with architectural monuments ranging in origin from the Renaissance to the 21st century! Brussels is certainly a city full of surprises, so unearth the city for yourself with a flexible open top bus tour.
Please check the schedule to see the time table of the Open Top Bus before you travel.Please click here to open route map
Shopping in BrusselsYou will also have the opportunity to do some shopping. As well as the famous purchases of chocolates, beer and lace, Brussels also offers unique gifts and special souvenirs. There are hundreds of markets operating throughout the week in small squares all over the city or you can visit the shopping arcades for more serious retail therapy.
Return Journey to LondonAfter a thrilling day in Brussels please make your way to Brussels-Midi/Zuid Station where your train will depart at 19:52, arriving back in London at 21:03.