Kidzania London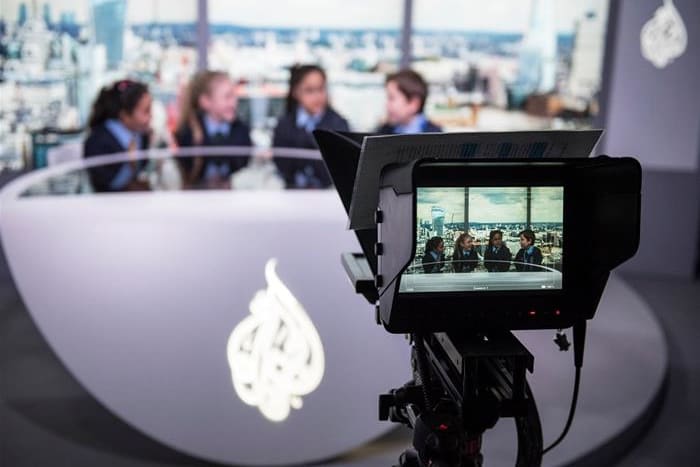 TOUR DESCRIPTION
Preferred Partners with KidZania London
The UK's first Educational Entertainment experience for kids
Learn real-life skills in a 75,000sq ft. child-sized city
More than 60 role-play adventures
Play at being a Surgeon, Pilot, Radio DJ, Fire Fighter and More
Earn, save and spend KidZos as you play
Four hours of awesome fun in a safe and friendly environment
4-hour experience at KidZania
Important Information
Please note:
All guests aged 18 years and over are required by law to show proof of full vaccination, have proof of a negative test in the last 48 hours, or that you have an exemption. This means that those aged 18 years or over must show their an NHS COVID Pass, or proof of a negative test result, such as an email or text proof, to gain entry.
Children aged 7 or under can only enter KidZania if accompanied by an adult (18+) all times
Face covering are encouraged for all visitors age 11+; all visitors must complete a contactless health questionnaire upon entrance.
MORE INFORMATION
Fun for kids aged 4 – 14, KidZania is an amazing child-sized city, situated in the middle of Westfield Shopping Centre in London. Cleverly combining loads of fun with plenty of learning, KidZania has over 60 role-play adventures for kids to enjoy during their four-hour session. From pilots and surgeons, to fire-fighters and radio DJs, kids imaginations can run wild as the explore all the city has to offer.
Spanning an impressive 75,000 square foot, kids aged 8 and over can explore the city unsupervised, meaning parents can shop while the kids play. Children are kept safe by a tagged wristband which can only be removed with parental permission.
Instead of money, KidZania's currency is KidZos and children can earn, spend and save KidZos as they travel around the city. Try different job roles and visit different shops, including a smoothie factory, nightclub, supermarket, clothes shop and racetrack. There is even a mini Golden Tours tour bus where you can be a passenger or try your hand at being a tour guide, showing people around the city of KidZania.
A worldwide phenomenon, KidZania has over 20 locations across the globe and has welcomed over 38 million visitors. Learn valuable skills and spark the imagination on a massive scale, with this incredible world of learning, fun and possibilities.