London at Your Leisure from Paris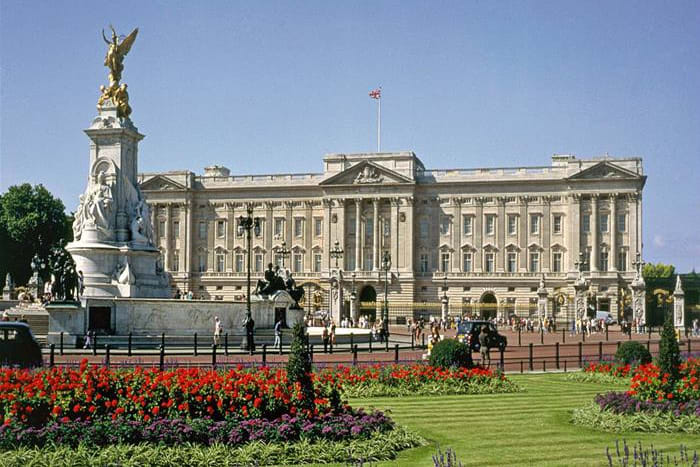 TOUR DESCRIPTION
Travel from one world class capital to another: explore London on a trip from Paris by Eurostar. Make the most of the flexibility and freedom to do as you wish, with a Zone 1-2 (off peak) travelcard included in the cost.
Reserved seat on Eurostar
Travelcard for Zone 1 to 2 (off peak)
Gratuities
Food and beverages
Guide
MORE INFORMATION
WelcomeMeet our Golden Tours representative at Gare du Nord station on the 1st Floor next to the Eurostar ticket office, who will issue you with your train tickets. You will receive your welcome pack upon arrival at London St. Pancras International station. Check in at 6:15am for your London departure at 7.13am (please arrive 10 minutes before the check-in time).
Explore London according to your own wishes and desires on this enchanting tour from Paris. Perhaps indulge in some sightseeing or partake of some shopping – explore London to the fullest possible extent with your Zone 1-2 off-peak travelcard.
Return JourneyArrive at London St. Pancras International station for check in at least 45 minutes before departure. Your departure time from London is 8:01pm, arriving back in Paris at 11:17pm.