London Gin Tasting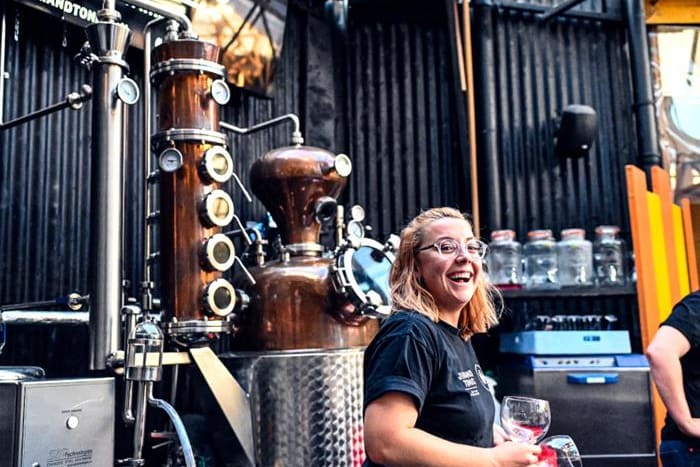 MORE INFORMATION
Find out for yourself why Londoners have so much love for gin on this deliciously quaint London gin tasting tour. Throughout the course of about three and a half hours you'll be guided by a local expert around one of the capital's most iconic areas, London Bridge, and taste a total of seven different drinks – what's not to love?
This fascinating journey will take you through the history of gin in London – from its humble beginnings hundreds of years ago to the trendy drink it has become today. You'll be taken to various unique venues located in the vibrant areas of London Bridge and Bermondsey – the latter of which has become the home to many stylish brewers, distillers, bars and restaurants.
See how, very much in line with London itself, gin is a perfect combination of old and new. From a delicious classic gin cocktail at the first stop of the tour to an in-depth tasting session at a sustainable craft distillery, prepare to be treated to a series of mouth-watering drinks as you get a fun and unique insight into the makings of this timeless drink.