One-way Private Transfer from Harwich to Central London or vice versa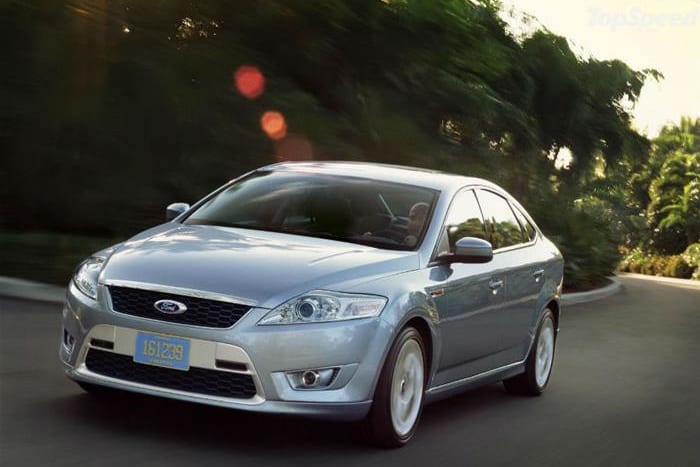 TOUR DESCRIPTION
One-way private vehicle transfers to/from Harwich / central London with a professional driver. Personalised meet and greet.
One-way private vehicle transfers to/from Harwich / central London with a professional driver.
Personalised meet and greet.
Gratuities (optional)
Important Information
Please Note:
From 1st April 2019, we offer 30 minutes of free waiting time after the your selected time pick-up time. If you're not at the meeting point after 30 minutes, there will be a charge of £0.30 per minute. Additionally, if the parking ticket costs more than initially charged for parking, you will need to pay the difference along with the additional waiting time.
Rates quoted are based to and from central London only. There will be additional charges for transfers outside central London area.
There will be a supplement of £20.00 for transfers to and from the Docklands to all airports.
A supplement of 100% to apply for transfers on 25th, 26th & 1st January.
For no-shows, that is a passenger who, without prior cancellation, fails to arrive for the transfer, full rate will be charged.
An English speaking driver to meet guests in the airport/train station/port upon arrival with a name board. For departure transfers from hotels, driver to collect guests from the lobby area via the hotel concierge. Guests to then be transferred directly to their destination.
Bookings to be made in writing approximately 72 hours prior to service date, thereafter all bookings to be on a request basis only.
For no shows and cancellations received within 48 hours of the transfer time, a 100% cancellation charge to be applicable. Outside of this period no charges to apply.
When requesting bookings for private transfers please provide details such as the required vehicle type, guest names, date of service, pick-up point, flight arrival/departure times and flight or train numbers if applicable. For departure transfers please advise guest flight detail/timings.
Guests vouchers to be collected by driver from clients prior to travel.
Children - A child regardless of age to count as one passenger. In order for the correct seating to be provided, the age of the children to be stated when making a booking. The Agent to confirm whether children's safety seats are required. The Provider will not provide a child's seat unless it is requested expressly by the Agent
Golden Tours act as an official agent for these activities, as such you are subject to the terms and conditions of the supplier.
MORE INFORMATION
One-way private vehicle transfers from Harwich Port to Central London or vice versa with a professional driver.
Personalised meet and greet.
Arriving in London: The driver will be waiting for you at the information point in the arrivals lounge for arriving passengers with your name on the sign. Please note that the driver will wait one hour and 30 mins after your cruise arrives.
Departing from London: Please wait at the hotel lobby for collection. We will collect you five hours before your scheduled Cruise time.
Luggage allowance: Maximum luggage is three medium/normal suitcases for a Saloon Car, or five medium/normal sized bags for a MPV Car for up to 4 passengers or eight medium/normal sized bags for a People Carrier for up to 6 passengers.