Superbloom at Tower of London and entry to Tower of London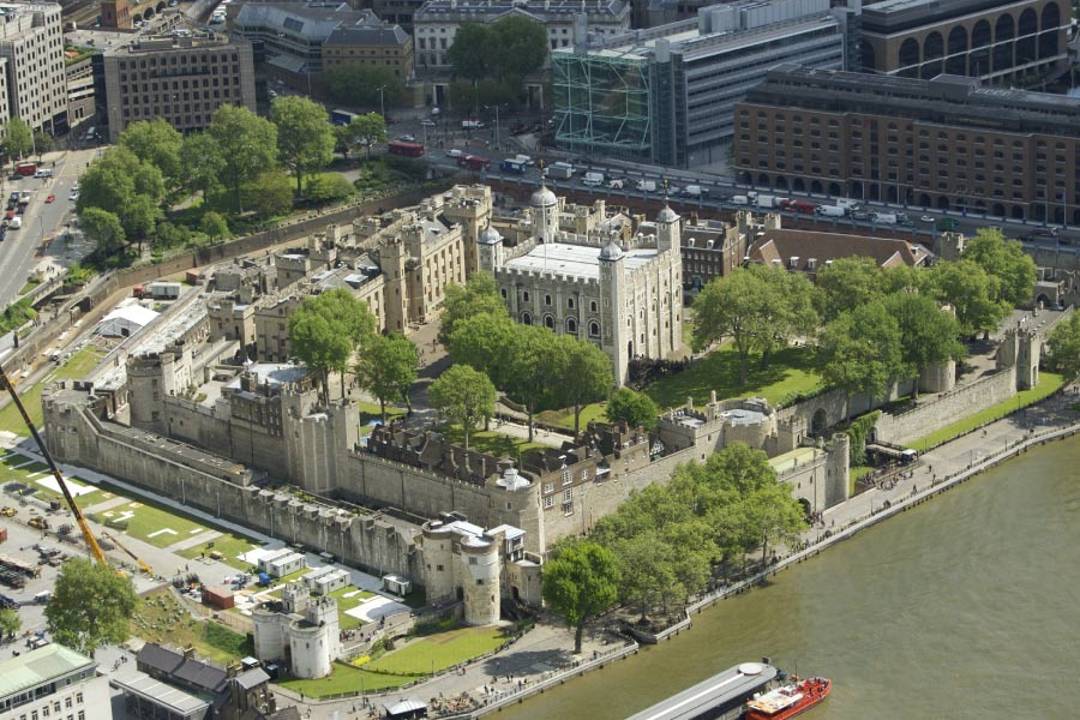 TOUR DESCRIPTION
Come and celebrate the Platinum Jubilee of Her Majesty the Queen at the Tower of London, where a spectacular, colourful, vibrant field of flowers will fill and transform the Tower's moat. Then enjoy the Tower of London
Superbloom ticket
Entry to the Tower of London
Refreshments
Gratuities
Important Information
Schedule:
1st June to 18th September 2022: Daily
Please note:
Your Superbloom + Tower of London ticket will consist of two parts; the first part is for entry into the moat at your selected time and the second is for entry to the Tower of London one hour later. This will ensure you have enough time to enjoy the flower field and the views and stalls on the Wharf.
MORE INFORMATION
In spring 2022, over 20 million seeds will be sown in the moat from carefully designed seed mixes. From June to September, the flower display will erupt into new colours and patterns creating a dramatic and engaging experience.

Designed to attract pollinators, 'Superbloom' will bring a spectacular natural beauty to the urban space and introduce a new biodiverse habitat for wildlife. It will celebrate the value of nature for our wellbeing.

On arrival, visitors can grab a mat and slide down into the moat on our Superbloom slide and follow the visitor route through the display. Or for a more conventional entry into the blooms, there is a main fully accessible visitor entrance. Visitors continue by weaving past flowering displays filled with colour and scent along a winding path. A specially commissioned sound installation and sculptural elements will draw visitors in and make you feel at home amongst the bees and butterflies. Take a moment to slow down and experience the nature that surrounds you.

Transforming the moat
The Tower's 'Superbloom' is the first stage of a permanent transformation of the moat into a new natural landscape in the heart of the City of London.
It will see the moat – dug and filled with water in the 13th century to defend the famous fortress – become a welcoming new habitat and a green haven for pollinators, insects and seed-eating birds.

In the 19th century, the moat was drained and grassed-over and used as a grazing ground for Victorian livestock, and even as allotments during the Second World War. In 1977, the moat was used to mark HM The Queen's Silver Jubilee with a garden display. The new moat landscape will take inspiration from this long history, bringing diversity of nature back to the Tower's urban landscape and be the setting for the Tower's Jubilee tribute.

Tower of London
Your ticket includes enter into the Tower of London for you to see the Crown Jewels, Beefeaters and much more.

Built in the 11th century, the Tower of London has been a central part of London life for centuries. With many uses throughout history, the Tower has earned a chilling reputation for being a formidable Castle and one that Londoners would have trembled at the sight of. Once home to wild animals, 'the royal beasts', the Royal Mint and a prison, there is much British history to uncover at the Tower of London.