One-way Private Transfer from Central London to Gatwick Airport or vice versa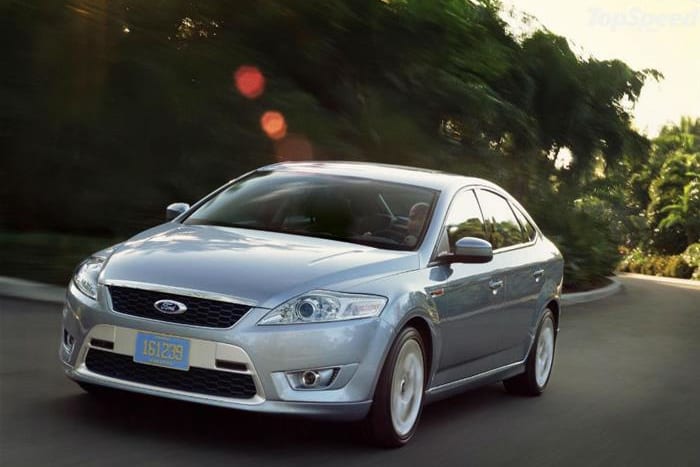 TOUR DESCRIPTION
One way private transfer
Gatwick Airport to Central London or vice versa
Professional driver
Luxury vehicle
Friendly meet and greet
Convenient way of travel
One-way Private Transfer from Gatwick Airport to Central London*
Professional driver
Personalised meet and greet
Gratuities (optional)
Important Information
Meeting Points:
Gatwick Airport :
North Terminal - International Arrivals - Costa Coffee, after the passengers exit from the baggage reclaim area
North Terminal - Domestic Arrivals - Costa Coffee
South Terminal - International and Domestic Arrivals - Costa Coffee
Central London:
You will be contacted at least 24hrs prior to your travel time to confirm exact pick up time from your selected address. This should be 4 hours prior to your flight departure time.
A 30 minute time window will be given for the pick-up, around 3 to 4 hours before your flight check-in time.
Please note:
A child regardless of age to count as one passenger.
Children under 12 or less than 135cm require an Infant, Child or Booster seats, and additional charge of £10 will be made.
*Hotel/resident postcodes included in Central London area for this service are WC1, WC2, EC1, EC2, EC3, EC4, E1, SE1, N1, SW1, SW6, W1, W2, W4, W3, NW1, NW3, NW8
Rates quoted are based to and from central London only. There will be additional charges for transfers outside central London area..
Due to Covid restrictions the front passenger seats cannot be occupied.
If you're not at the meeting point after the given time window, there will be a charge of 30 pence per minute. Additionally, if this delay incurs extra car parking charges, you will need to also pay these.
For passengers who fails to arrive for the transfer or cancel within 48hours of travel date, full rate will be charged. Outside of this period no charges to apply.
Saloon Car:Can carry up to 3 persons. At the same time, it can accommodate 2 hand bags and 2 medium pieces of luggage
MPV Car:Can accommodate up to 4 passengers and can also carry 5 hand bags and 4 pieces of medium luggage
People Carrier:Can carry 6 passengers, 8 hand bags and 8 medium pieces of luggage
VIP Transfer: Can carry up to 3 persons and it can accommodate 2 hand bags and 2 medium pieces of luggage. Car type: BMW 7 Series/ Mercedes S Class car
In order for your luggage to fit the car, your luggage shouldn't exceed the following sizes (with wheels, the handle and the pockets included):
Hand Luggage: 22 x 18 x 10in or 56 x 45 x 25cm (max weight: 10Kg)
Medium Luggage: 35.5 x 29.5 x 16in or 90 x 75 x 43cm (max weight: 25Kg).
Reservations made for transfers on the 24th, 25th, 26th and 31st December and 1st January will be subject to an additional 50% surcharge.
MORE INFORMATION
Eliminate travel stress with a smooth and professional private transfer from Gatwick Airport to Central London or Central London to Gatwick Airport . Travelling in a luxurious and comfortable saloon car, your experienced and professional driver will greet you personally; ready to transport you to your hotel quickly and efficiently.
Gatwick Airport : Once you have disembarked from your plane and cleared customs, simply head to the meeting point to meet your driver, who will be waiting with a tablet or board with 247 Airport Transfers written on it.
Central London: Travel stress-free, in comfort and style to Gatwick Airport in a private transfer from Central London; Remove the hassle and anxiety of airport travel and arrange a quick and easy airport transfer in a smart saloon vehicle with a friendly and professional driver.