Paris Explorer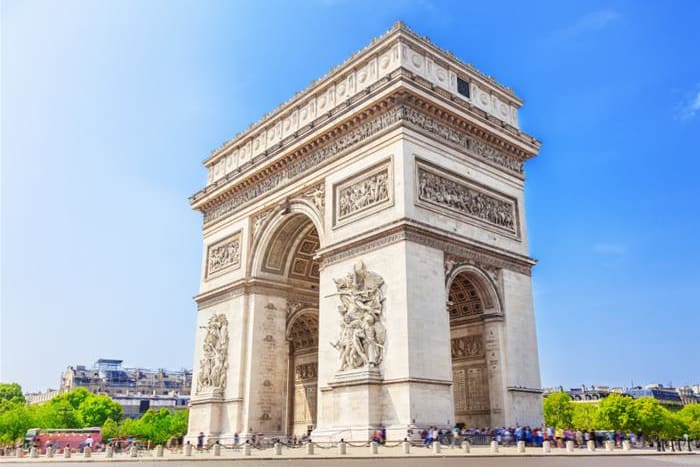 TOUR DESCRIPTION
Spend the time as you wish. We make it as effortless as possible with return transfers, superior tourist class hotel along with a free map of Paris.
Reserved seats on Eurostar
Hotel accommodation
Continental breakfast
MORE INFORMATION
London to Paris by EurostarArrive at St. Pancras International Station where our Golden Tours representative will meet you at chop'd coffee shop, opposite the Eurostar concourse, at 6.00am (5.30am on Saturdays), where you'll receive an informative welcome pack. Eurostar Check in closes 30 minutes before the train departure time.
Kick off your Paris day trip in style with a ride on the world-famous Eurostar™. The 2hr 15min journey to Paris passes through 31 miles of Channel Tunnel – before disembarking at Gare due Nord station, Paris!
Paris at your LeisureExplore Paris at your leisure! Spend your days as you wish.
AccommodationOvernight accommodation will be in a 3* hotel (centrally located).
Return JourneyArrive at the Eurostar Check-in at least 45 minutes before departure.Your departure time from Paris is 8:13pm, arriving in London at 9:39pm.