Portsmouth Historic Dockyard - Full Navy Ticket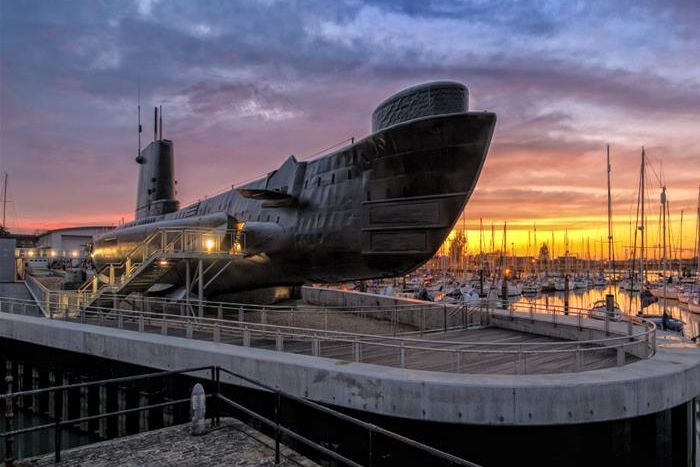 MORE INFORMATION
Discover a fascinating piece of British naval history and enjoy one year's entrance to Portsmouth Historic Dockyard with this full navy ticket. The UK's leading naval attraction, Portsmouth Historic Dockyard is guaranteed to be a spectacular experience for all ages!
Take a step back in time and walk in the food steps of Admiral Lord Nelson on the iconic HMS Victory. At over 240 years old, this stunning ship is known for being Nelson's flagship during the battle of Trafalgar and is the very place where Nelson died after being wounded by a French sharpshooter. Wander through its rooms and find out what it was like to live – and fight – on board the HMS Victory.
You'll also have the chance to explore Queen Victoria's HMS Warrior, Britain's first iron-hulled, armoured battleship, and one of the only three surviving warships from World War I that are still in existence, HMS M.33.This one-year pass includes a 45-minute tour aboard a harbour tour boat as well as many other experiences, such as the option to get a waterbus to Gosport to explore the Royal Navy Submarine Museum; the high-tech, child-friendly and interactive indoor attraction Action Stations and Horrible Histories® Pirates: The Exhibition.
Your pass will be valid for up to one year from your first visit. There will be no need for you to cram everything into one day – enjoy every site and attraction Portsmouth Historic Dockyard has on offer at your own leisure and visit as many times as you like for the course of a year!