Shuttle Transfer from Central London Hotel to Gatwick Airport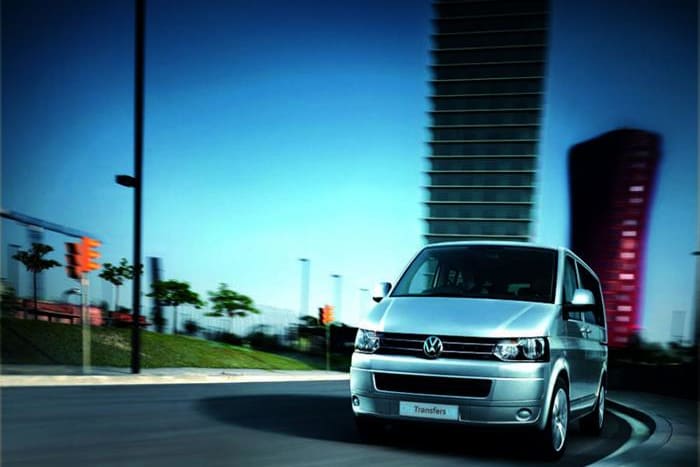 TOUR DESCRIPTION
Shuttle transfer service
Central London hotel to Gatwick airport
Available 7 days a week
Luxury vehicle
Easy way to travel
Important Information
Schedule:
Daily: 5am to midnight, 7 days a week.
Please note:
As this is a shared service there will be multiple hotel pick ups, the driver might wait for a short period for other guests.
* Postcodes included in Central London area WC1, WC2, EC1, EC2, EC3, EC4, E1, SE1, N1, SW1, SW6, SW7, W1, W2, W4, W3, W6, W8, NW1, NW3, NW6, NW8
Please check for wheelchair access before booking.
Due to Covid restrictions the front passenger seats cannot be occupied.
MORE INFORMATION
Want to avoid the stress and anxiety of travelling to the airport? Solve it with this quick and easy shared shuttle transfer from your central London hotel to Gatwick airport. Travel in the comfort of an 8 seater passenger vehicle driven by a friendly, professional and efficient driver. As only vehicles up to 6 seats are used, the maximum number of pick ups is no more than 3, ensuring a quick and safe journey to your hotel. Transfer services are available 24 hours a day, 7 days a week.
To make your journey as quick and easy as possible, each journey will have a maximum of 3 hotel pick-ups on the way to the airport.
Please Note:
You must phone 0208 886 0026, 48 hours before your departure, quoting your name, hotel name, room number and date of departure (ask your concierge for help if needed). A 30 minute time window will be given for the pick-up, around 3 to 4 hours before your flight check-in time.On the day of the transfer, you must be checked out and waiting by the concierge desk in the hotel lobby (not outside the hotel), with your luggage, 10 minutes before pick-up time.
If you are not there at the set time, the driver may have to leave without you.