The Banqueting House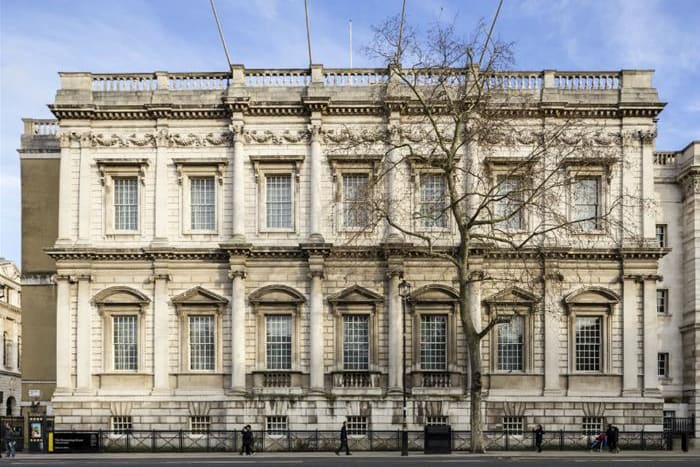 TOUR DESCRIPTION
The only complete building of the old Whitehall Palace to have survived.
The Banqueting house was built for occasions
Has seen many plays performed within, grand balls & masques staged
As well as traditional banquets laid out for important guests.
One of the finest venues in London for both royal and high society functions.
MORE INFORMATION
Banqueting House
This revolutionary building, the first in England to be designed in a Palladian style by Inigo Jones and completed in 1622, was intended for the splendour and exuberance of court masques, the Banqueting House is probably most famous for one real life drama: the execution of Charles I which took place here in 1649 to the 'dismal, universal groan' of the crowd.One of Charles's last sights as he walked through the Banqueting House to his death was the magnificent ceiling, painted by Peter Paul Rubens in 1630-4.