The Queen's House Ice Rink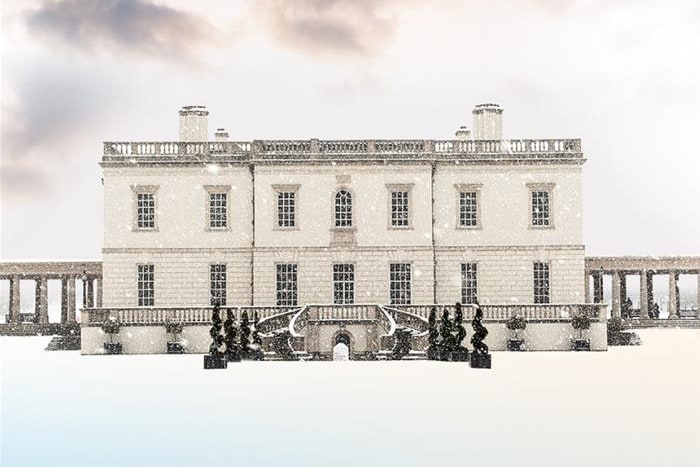 MORE INFORMATION
Get your skates on at the beautiful Queen's House this Christmas and enjoy a 45-minute long ice-skating session! Located in the charming South East London borough of Greenwich (a designated UNESCO World Heritage Site in its entirety), the Queen's House ice rink will make for a magical setting as you glide – or wobble – along and soak up the Christmassy atmosphere.
Expect picturesque views of the River Thames and Greenwich Royal Park by the ice rink, which is conveniently placed in the elegant collective of Greenwich's most distinctive sites. As all levels are welcome this makes for an ideal activity for friends and families with children. Those who might not feel quite ready to venture onto the ice can watch and cheer on!
You'll be able to stay extra warm with the many hot drinks and food available in the stalls nearby. With 15 minutes to get ready, you'll have a total of 45 minutes on the ice rink. Why not make a day out of this outing in Greenwich and visit the Queen's House or National Maritime Museum, both of which are free of charge too? There is plenty to see and do in Greenwich, and the Queen's House ice rink will be the icing on the cake!