Tour of the London Underground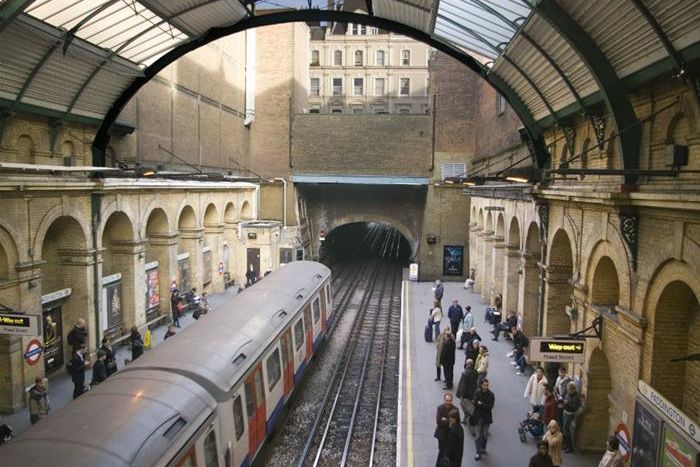 MORE INFORMATION
Travel across 150 years in just two hours aboard this awesome London Underground and Tube Tour.
Starting at London's first ever underground station and finishing at one of London's futuristic space-age stations, you'll hear first-hand the captivating twists and turns of the Tube's history on this fun, fact-packed two-hour tour.
The London Underground was a necessary means for the Victorian Londoners who were living in a city that was bursting at the seams. Although London is the proud owner of the oldest Underground system in the world, it took some time to go from the steam locomotives just meters below street-level to the deep-level futuristic tubes. Traveling from the oldest platforms to the latest, discover the transitions that took place to allow these tunnels to be properly equipped to handle electric trains, find out about personal disputes which made a single journey quite complicated for the Victorian Londoner and also discuss the important influence the design of the tube, such as the advertising, typography, and the famous Beck map, has had on other metro's across the world.
London is not only about what can be seen above ground but also what is hidden below our feet. The tubes of the London Underground are the veins which connect the furthest reaches of London to its heart. They have kept the city alive and well for over 150 years and have also allowed the city to thrive. Londoners may snub their noses at overcrowded tubes in the morning rush and feel aggravated when having to wait more than three minutes for the next train; however it is something the city cannot survive without. The London Underground/Tube Tour will open your eyes to the wonders of the subterranean rail network which has stood the test of time and will cover details missed by the everyday commuter.