Warner Bros. Studio Tour London with Door-to-Door Private Return Transportation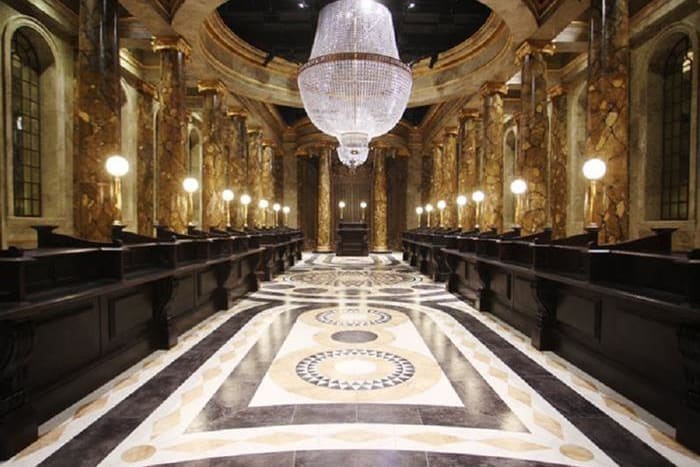 TOUR DESCRIPTION
Private return transportation from your chosen London location
Visit the Studios where the Harry Potter films were produced
Preferred Partners with Warner Bros. Studio Tour London
Social distancing measures in place
Private return transportation from a London location
Entry tickets to the Warner Bros Studio Tour - The Making of Harry Potter
Gratuities
Food and drinks
MORE INFORMATION
Private Return Transportation from your chosen London location
This package option provides you with private return transportation and entry tickets to the Warner Bros. Studio Tour London. Please give us a call on +44 (0)207 630 2028, or you can use the form above, to get your price for your return private transportation and entry tickets. Please have the postcode ready for your collection and return point. You also need to know how many people are travelling in your party.
Warner Bros. Studio Tour London
Warner Bros. Studio Tour London provides an amazing new opportunity to explore the magic of the Harry Potter™ films – the most successful film series of all time. This unique experience takes you behind-the-scenes and showcases a huge array of beautiful sets, costumes and props. It also reveals some closely guarded secrets, including facts about the special effects and animatronics that made these films so hugely popular all over the world.
Enter the all new Gringotts Wizarding Bank on Diagon Alley and discover the magical treasures within. Step into Bellatrix Lestrange's vault to find the Sword of Gryffindor and Helga Hufflepuff's Cup, one of Voldemort's many Horcruxes, before taking a unique photo surrounded by thousands of pieces of magical treasure…unless you know who finds you first!