Westminster Abbey Tickets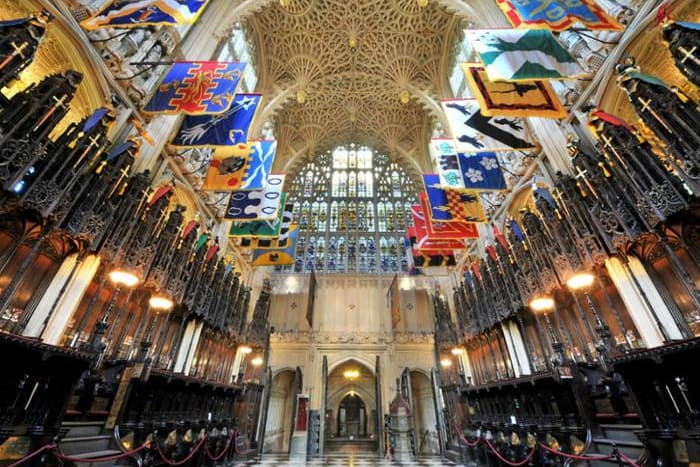 TOUR DESCRIPTION
Westminster Abbey is one of London's most iconic landmarks
The Abbey has more than a thousand years of history
Experience the exquisite gothic architecture
The final resting place of 17 monarchs
See the Coronation Chair, Poets' Corner and the stunning Lady Chapel
Entrance to Westminster Abbey
Multimedia guide (from 1st October 2021)
Important Information
Opening Hours:
September 2021
Monday to Friday 10:00am - 3:00pm (last entry 2pm)
Saturday 9:00am - 2:00pm (last entry 1pm)
October and November 2021
Monday to Friday 9:30am - 3:30pm (last entry 3pm)
Saturday 9:00am - 1:00pm (last entry 12.30pm)
Galleries will open 30 mins after main opening time.
Please note:
On Friday 1st of October 2021 the abbey will open at 1pm.
On Friday 5th of November the abbey will close early at 12pm (last entry 11.30am).
On Thursday 11th of November 2021 the abbey will open at 1pm.
Planned full closures:
The Abbey will be closed on the 12th and 16th of October 2021.
The Abbey will be closed on the 16th and 30th of November 2021.
MORE INFORMATION
An absolutely essential part of any visit to London, Westminster Abbey is one of the city's most iconic buildings. Steeped in over a thousand years of history, Benedictine monks first started worshipping at this site in the middle of the tenth century and the current building has been there for over 700 years.
Glorious Architecture
This magnificent gothic construct is a sight to behold and the incredible stained glass is some of the most impressive in the UK.
Coronation Chair
Created for King Edward I in 1296, the chair has been the seat for the crowning of every monarch since 1308, including Queen Victoria and our current reigning Queen, HRH Elizabeth II. It is the oldest piece of furniture in the UK that is still used for its original intention.
Poets' Corner
The literary corner of the Abbey is named due to the large amount of poets and writers buried there, including Geoffrey Chaucer, Charles Dickens, Rudyard Kipling and Thomas Hardy, as well as many memorial stones and busts dedicated to the likes of Shakespeare and loved Scottish poet Robert Burns
Kings and Queens
Westminster Abbey has been the coronation church since 1066 and seventeen monarchs are buried there. The Abbey was also the place where William and Kate tied the knot in 2011.