Hidden Gems of York walking tour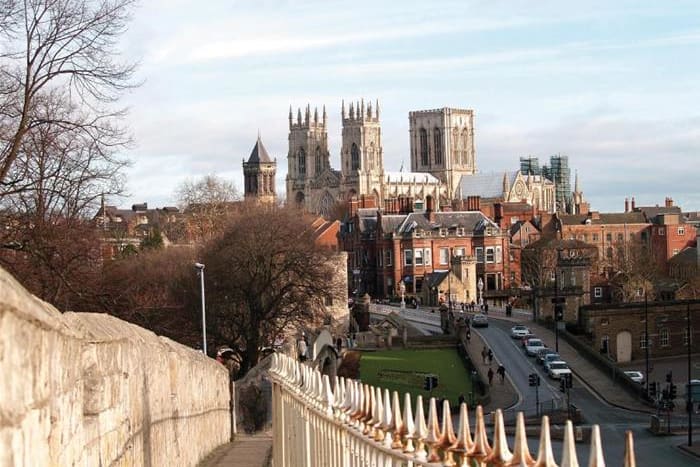 TOUR DESCRIPTION
Take this 3 hour easy paced walking tour to discover many of York's hidden gems that most tourist never get to visit. Your live tour guide will give you the inside-track on all of York's secrets.
Three hour guided walking tour
Entry to attractions
Food and drink
MORE INFORMATION
York is a beautiful medieval English city in Yorkshire, but it has more to offer than the Minster, walls and Shambles. This tour is your chance to see much of York's hidden side that visitors rarely see. Hidden alleyways or snickleways (as the locals call them). Quiet churches and quaint little medieval buildings, oddities and mysteries as well as tales of York's darker side of rogues, rebels and ladies of the night.
Your guide will give you the inside track and locals knowledge on the River Ouse and its bridges. See All Saints church, said to be York's most beautiful church, built int eh 15th century.
York has a Viking past, on this tour you will discover much of that past. You will visit the old railway station and Walmgate Bar, said to be the finest gate in England.