Bridgerton Tour and Bath City Highlights with Music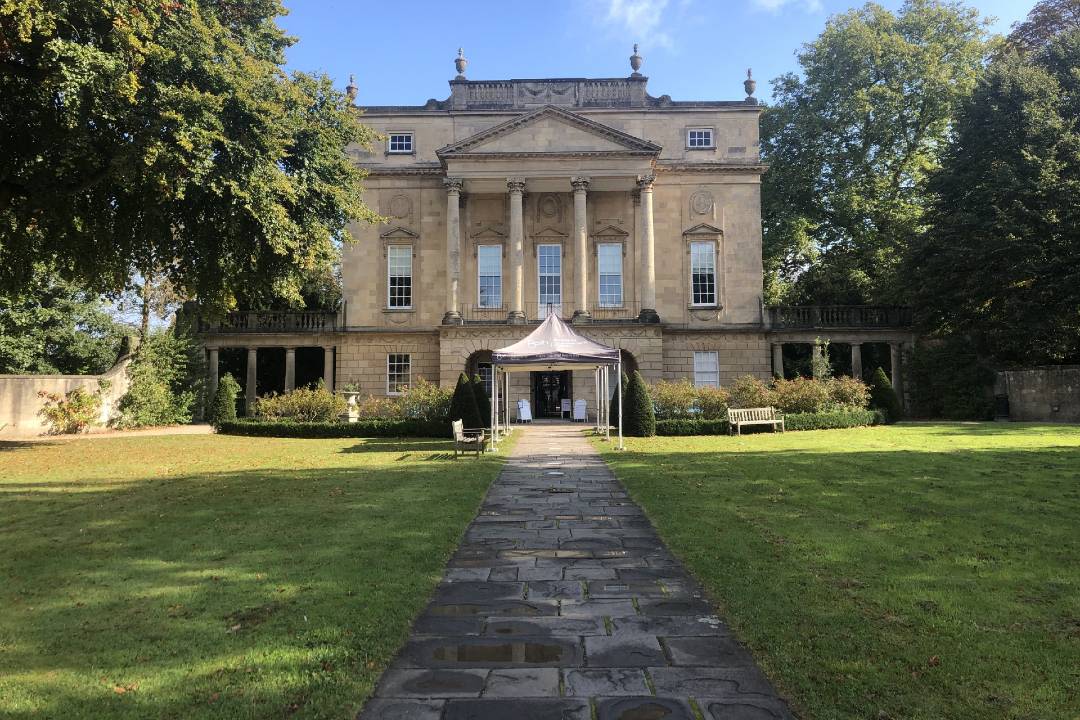 Informazioni importanti
Schedule:
Daily at 11am and 2pm (Feb – Dec)
Meeting point:
Please arrive at least 15 minutes early at your meeting point. Meet your guide beside the Bath World Heritage Centre found on the corner of York Street and Swallow Street;10 York Street, Bath, BA1 1NH
Maggiori informazioni
Welcome to the Bridgerton Tour
Dear Reader,
This season the ton are flocking to Bath after word got out that there is a new Bridgerton tour. Needless to say, this 1 ½-hour tour will promenade through Bath's beautiful and historic streets. It will take in many of Bridgerton's filming locations. For the duration of the tour, you will be able to enjoy the music and sounds of Bridgerton with the use of our headphones.
If you are lucky enough, or unlucky depending on your point of view, you may spot the garishly dressed Featheringtons by their house. Although they'll most likely be hiding inside. I sincerely look forward to seeing the ton's dresses this season, skillfully made by the charming Madame Delacroix. Do be sure to look out for her shop during this enjoyable tour. Another noteworthy location is Lady Danbury's house. She will undoubtedly be put out if you don't take a moment to admire her handsome home.
The ravishing joys of Bath
Oh, how delightful it will be to wander through Bath's cobbled streets. One can admire the cafes and boutiques as you pass and talk about the many balls of the season. You will even discover where they were filmed. Never fear, you can count on this author to share some delicious behind-the-scenes gossip about the making of Bridgerton and the delightful history of Bath. And of course, the Bridgerton family themselves will be discussed. Special note will be given to this season's diamond couple the Duke and Duchess of Hastings.
Naturally, the walking tour will go at a very leisurely pace. This author can assure you, dear reader, that there'll be plenty of opportunities for photographs and such along the way.
All eyes will be on this wonderful walking tour to see who is fashionable enough to have received an invitation to the Bridgerton tour, and who has not!
Yours Truly,
Lady Whistledown