Paris at Your Leisure - The Most Romantic City in the World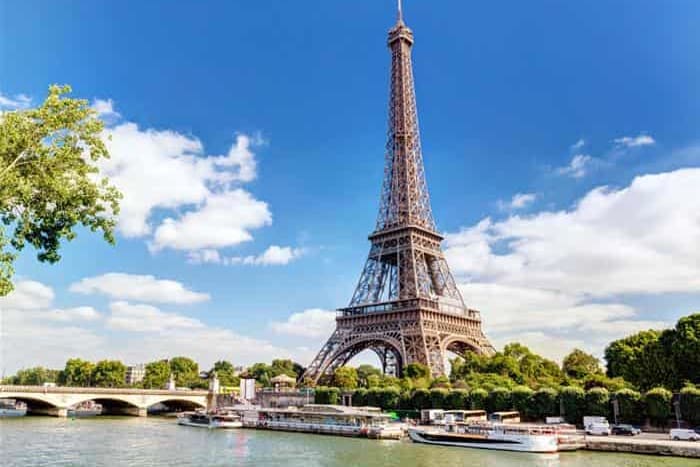 TOUR DESCRIPTION
Reserved seats on Eurostar - Free one hour cruise on River Seine - Free map of Paris
AVAILABLE LAST MINUTE - ONLY A FEW SEATS REMAINING – BOOK NOW!
Reserved seats on Eurostar
River cruise
Gratuities
Food and beverages unless stated differently
MORE INFORMATION
Journey to ParisArrive at St. Pancras International Station where our Golden Tours representative will meet you at chop'd coffee shop, opposite the Eurostar concourse, at 6.00am (5.30am on Saturdays), you'll receive an informative welcome pack. Eurostar Check in closes 30 minutes before the train departure time.Kick off your Paris day trip in style with a ride on the world-famous Eurostar™. The 2hr 15min journey to Paris passes through 31 miles of Channel Tunnel – before disembarking at Gare due Nord station, Paris!
Paris at Your LeisureA totally free and easy product - no frills and a price to match! Explore Paris at your own leisure, visiting the sights you want to see! You will also receive a map to set you on your way.
River CruiseTake to the water on a luxury cruise and enjoy panoramic views of Parisian magical monuments. The cruises lasts an hour and an audio tour is provided.
Return JourneyArrive at the Eurostar Check-in at least 45 minutes before departure. Your departure time from Paris is 8:13pm, arriving in London at 9:29pm.