The Clink Prison Museum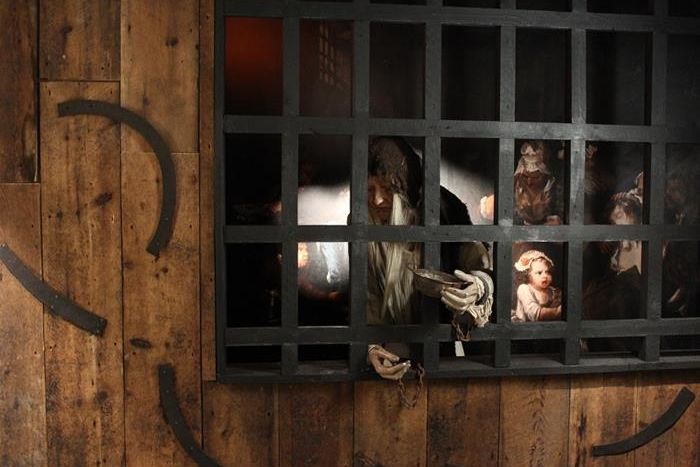 TOUR DESCRIPTION
A visit to the oldest prison in Britain
The Clink dates back to 1144
See and handle artefacts and torture devices
Learn about the scandalous history of the Thames riverside
Entrance to The Clink Prison Museum
A free downloadable photograph
Transport
Important Information
Opening Hours
Days of Operation - Daily
Times: 10.00am - 6pm
Last entry time: 5.30pm
Closed on Christmas Day
Venue Location:
The Clink Prison Museum 1 Clink Street London SE1 9DG
Closest Tube Station: London Bridge
Closest Train: London Bridge Rail Station
Closest Parking: NCP Car Park, Kipling St, London SE1 3RU
MORE INFORMATION
Dating back to 1144, The Clink was the most notorious medieval prison in London and is today the oldest prison in Britain – although luckily it no longer keeps any criminals! With a rich and gruesome history that spans over 600 years, The Clink witnessed an incredible amount of social and political upheaval during it's time.Learn about the raucous, unruly and wicked inhabitants of the prison, ranging from debtors, harlots, heretics, drunkards and even religious adversaries. Horrible histories and terrible tales of crimes and famed prisoners; see archaeological artefacts and handle old-style torture devices that would have been used to torment and punish.Situated in Southwark, which back in medieval times was a vibrant centre for debauched entertainment, take a self-guided tour around the museum, learn the scandalous truth of the medieval prison and get a photo taken which you can download after your visit.